A dog is a faithful companion who is always at your side. And maybe you would like to get a dog, but you work. This does not have to be an obstacle.
In this article we will show you what options you have for keeping a dog and working full time.
In principle, there is nothing wrong with getting a dog if you are a working person. However, there are a few things you should consider before getting a dog.
Be careful when choosing a dog
Every dog has a unique character. Likewise, each breed has its own advantages and disadvantages. This should be taken into account when making your decision. When choosing a dog, you should also pay close attention to the needs of the four-legged friend.
A greyhound or husky needs to run a lot more than a Chihuahua. Bulldogs are more stubborn than Labradors. So each dog has its own requirements and the goal is to find the right dog for your circumstances.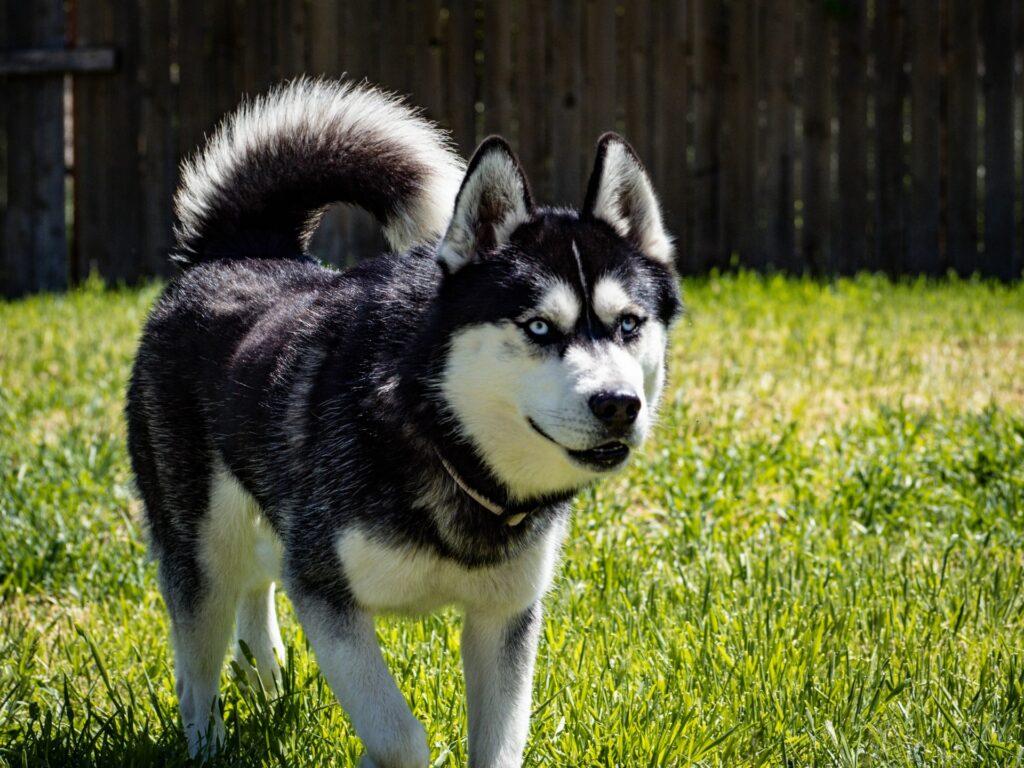 It is therefore a good idea to choose a dog according to whether he needs a lot of time, how much exercise he needs and whether he should be exercised a lot or a little.
If you are on the move a lot and do not have several hours a day for walks, a calmer breed is recommended.
A dog needs a lot of exercise and at least as much training. So if you want to get a four-legged friend, you should do it when you have time off. If you live in a partnership, it is enough if one of you is at home. Ideally, of course, all the caregivers should be at home as much as possible.
However, the main thing is that the dog is left alone as little as possible in the beginning. You certainly want to get to know the newcomer to the fullest. This is of course especially true with puppies.
The dog will gradually learn that it can stay alone for a while. However, if you want to avoid this, there are various alternatives.
The dog can stay alone for some time
If you are not going to be at work for half the day, the dog can be left alone for a few hours. However, you must teach him to do this gradually.
He should learn from an early age that you always come back. When he has internalised this, he will be able to stay without you for some time. However, if you are reluctant to accept this idea, there are other possibilities.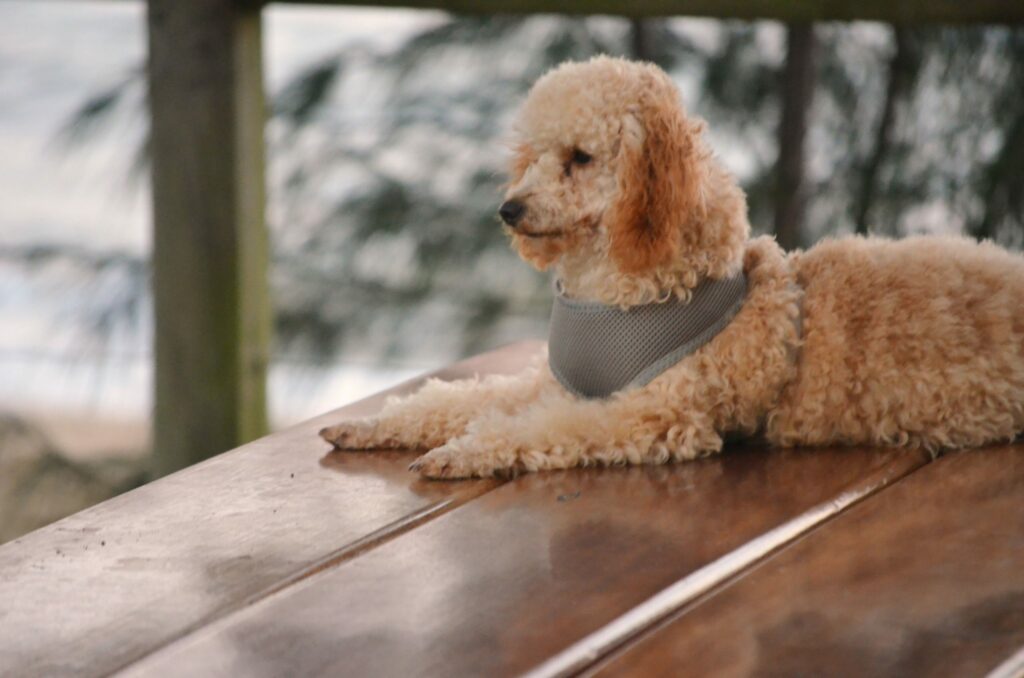 Your dog can learn step by step that he will be able to stay alone later. You can find out exactly how this works and what you need to bear in mind in the article Dog – how long to leave him alone.
Alternatives to leaving your dog alone
If you don't want to leave your dog alone and he may not be able to do this perfectly yet, there are other possibilities.
In addition to being left alone, your dog can also
be looked after by you while you are at home
be looked after by your partner/friends/relatives
be accommodated in a boarding kennel
be out and about with a dog sitter
Maybe you can simply talk to your supervisor. Home office is also a good option. Of course, the full-time home office position is more of an exception, but as long as you can be there for your dog at least half the time, you've already gained a lot.
If you have a partner who also works, you can take turns with the dog. This way, your family member always has a familiar caregiver around. In addition, you can spend more time with the dog, but you don't have to limit yourself professionally.
If you are thinking about a change of profession, you can of course include this in your plans. Look for jobs that you can do partly from home. You may also find a job where your dog can be with you.
Of course, dog hotels or some dog schools also offer the possibility of taking your dog in. However, this is an expensive option. It also requires a certain amount of training.
The dog should not be given away immediately after you get it. It may also need to be accustomed to other dogs. Your four-legged friend should be socialised and the financial means must be right.
In addition, the facility must have the capacity for your dog and you and your dog must be enthusiastic about the kennel. If these criteria are met, nothing stands in the way.
The situation is similar with friends. They must have the time and space for your dog. And of course they should also be willing to accommodate your four-legged friend. This alternative only works if your friends agree.
Another option would be to hire a dog sitter. Please note, however, that this is also an expensive option.
The sitter has to be paid. In addition, your dog and the new, unfamiliar person should get to know each other beforehand. However, this option allows your four-legged friend to stay in his familiar environment.
If nothing helps – the job remains, the dog should actually go to the kennel 7 days a week.
If nothing helps and the dog spends more time with other people than with you, you have to think about a different distribution of your time.
However, you must be aware of the consequences of having a dog.
Jobs that require you to be away a lot are not ideal for keeping a dog. The same goes for constantly changing shifts where you have to work overtime. A dog needs consistency and attention.
If you travel frequently for work, you should consider whether a dog is the right companion for you. Even if your job requires you to travel ten hours a day, you need to consider whether you can accommodate the dog.
But if you really want a dog, you'll find a way. Maybe it's enough to choose the compromise of fewer working hours and a boarding kennel.
Here we have summarized our most popular posts for you in a great overview:
Conclusion: Reconciling dog and work
There are aspects to consider before getting a dog. However, if these are thought through and clarified beforehand, nothing stands in the way of keeping a dog.
A dog wants to spend as much time as possible with you every day. If you are working, the dog will have to be looked after by others.
Whether you leave the dog with a dog sitter, in a kennel or your friends can look after your dog, the main thing is to find someone who can stand in for you.