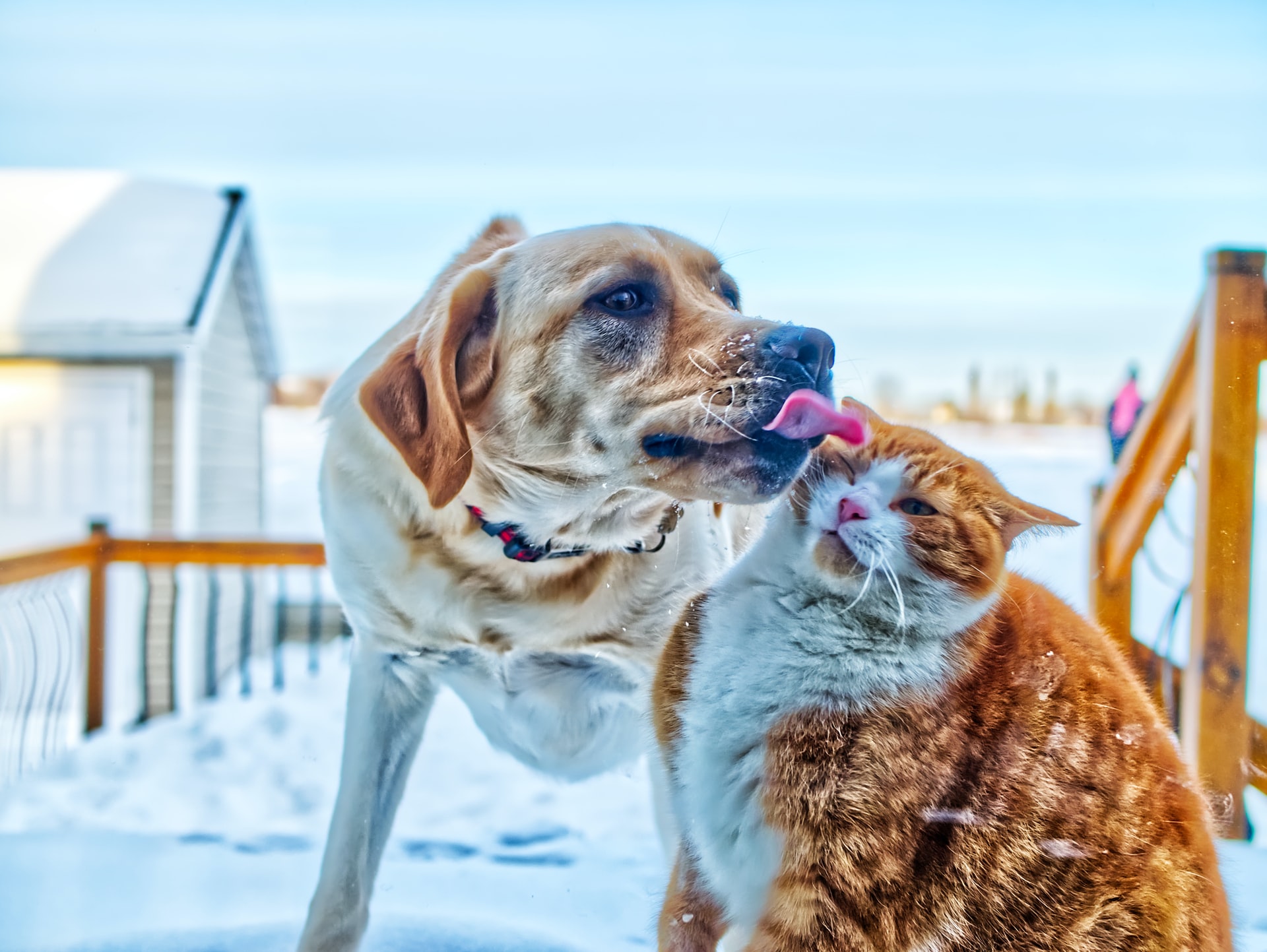 Welcome to your ultimate ressource for everything cats and dogs.
Explore the
world of dogs and cats.
We love dogs and cats! Let's learn everything about the sweetest pets of the world.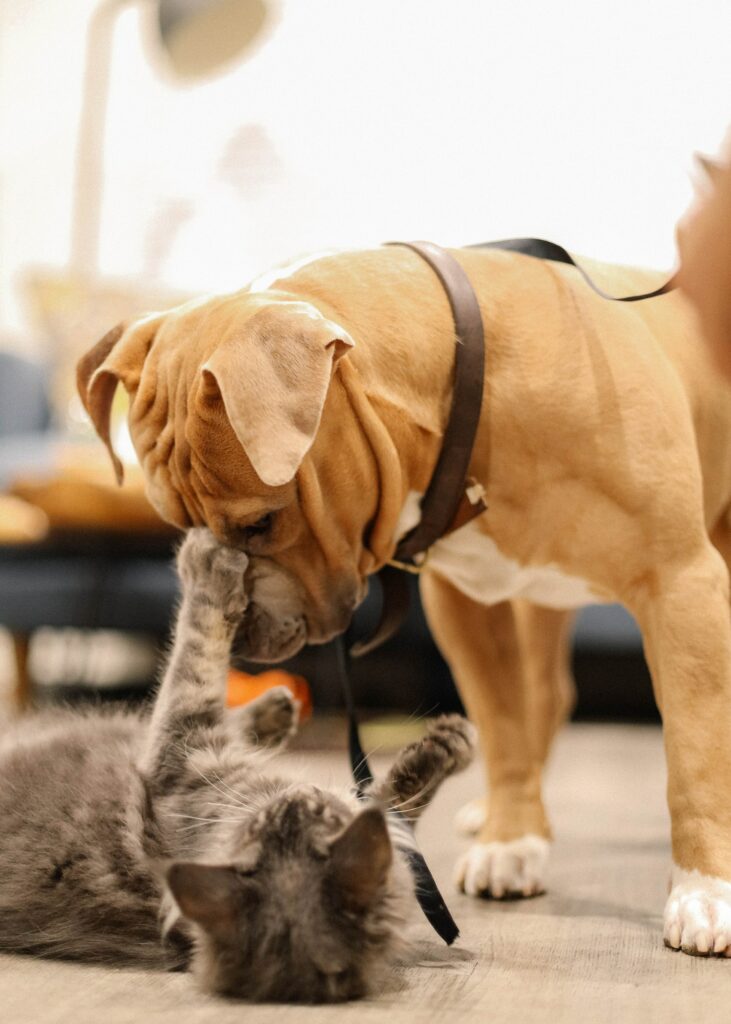 The story with our cats and dogs
Most people either love dogs or cats but we know both worlds and are passionate about both so much! We love to show you all our knowledge and to learn more and more on the go.
At dogsandcatstime you will find the ultimate ressources for all topics concerning your loved ones.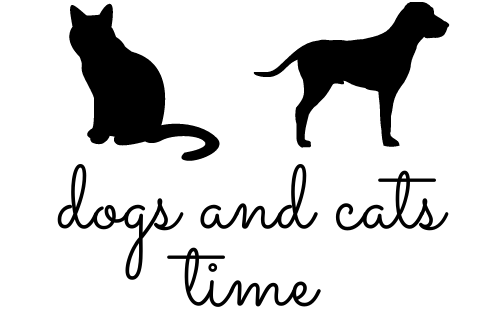 Recent Blog Post
Discover our recent blog posts
Featured Topics
Find out more about our most clicked topics and get to know your dog or cat even more!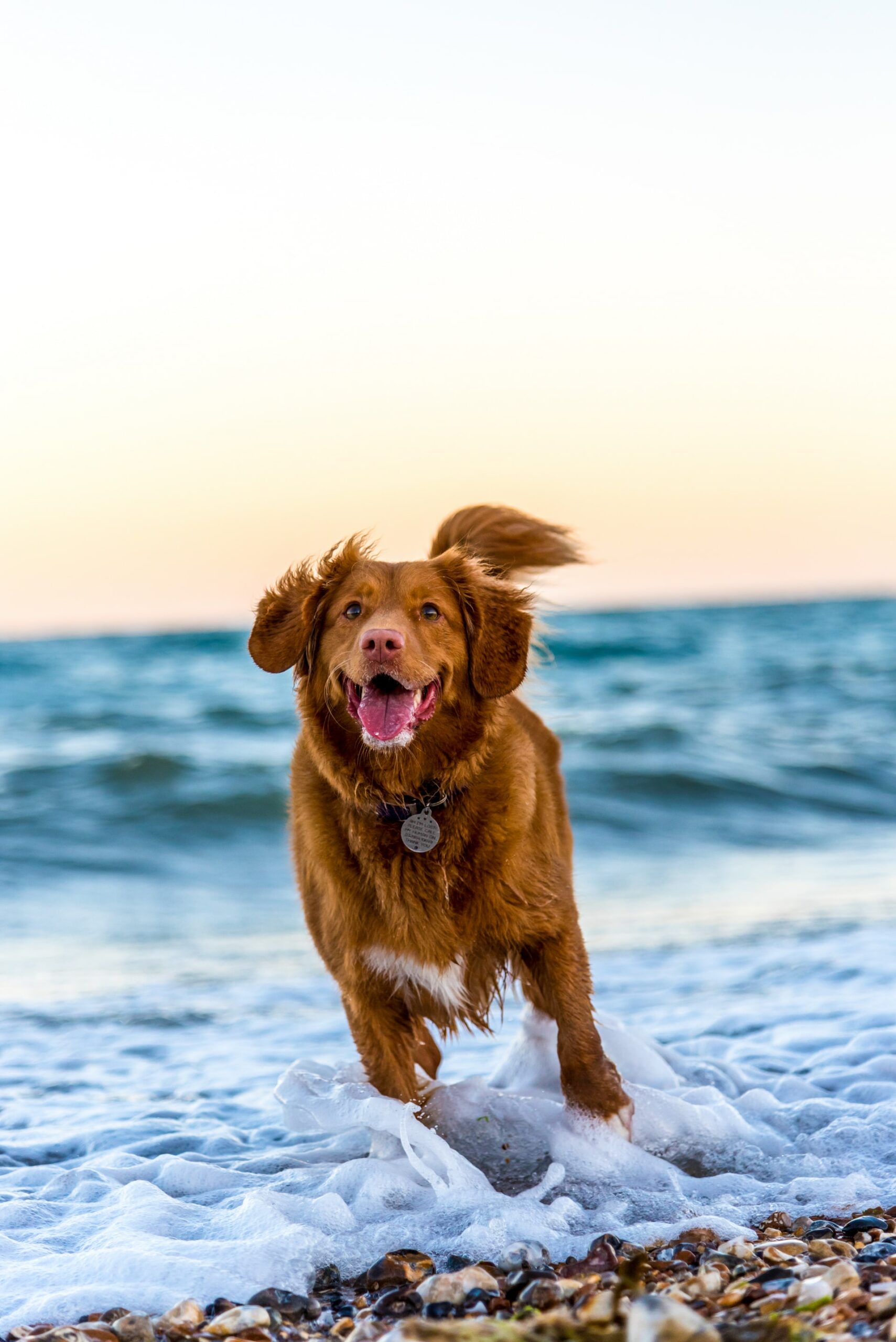 DOGS
All about the different breeds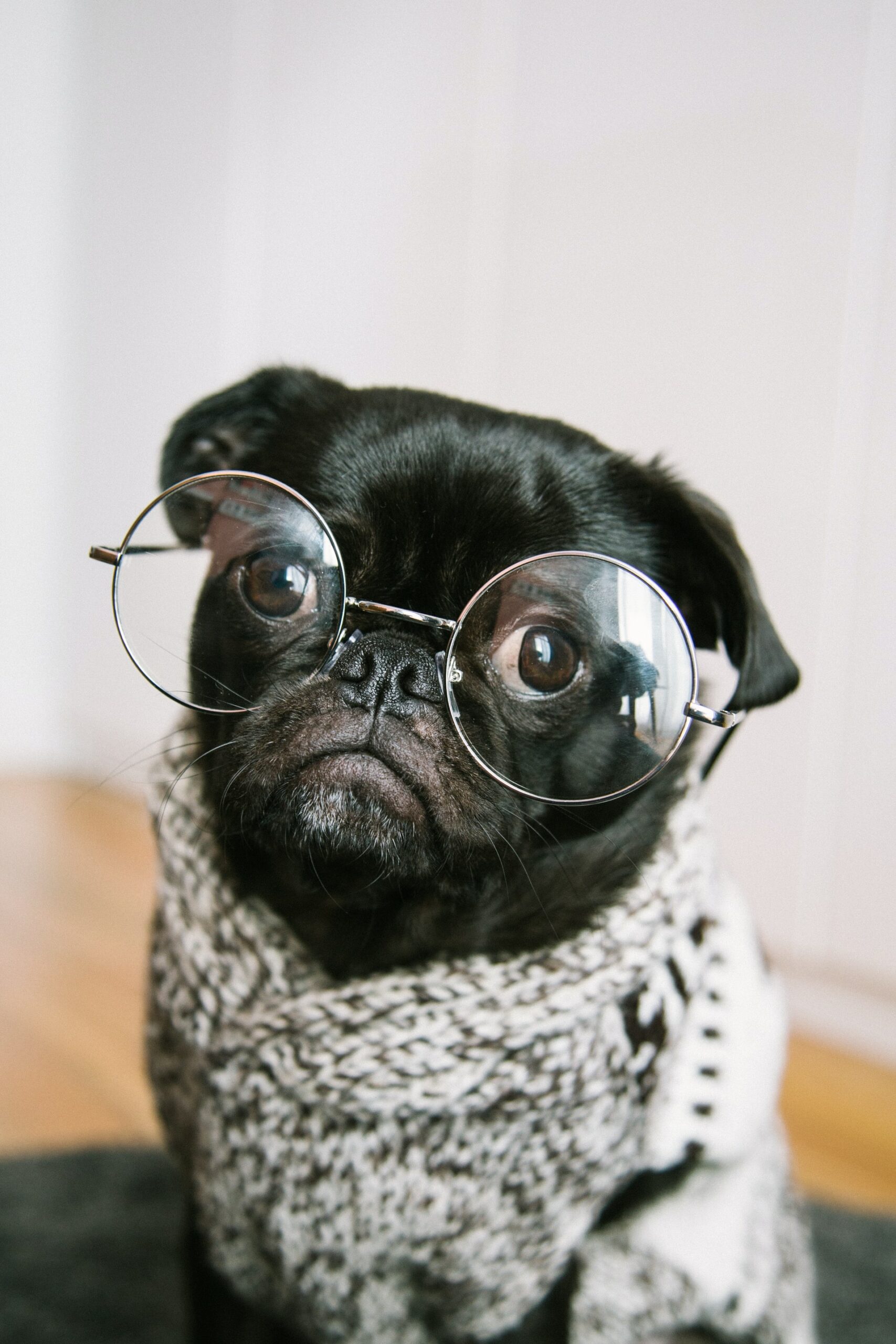 DOGS
Training tipps & tricks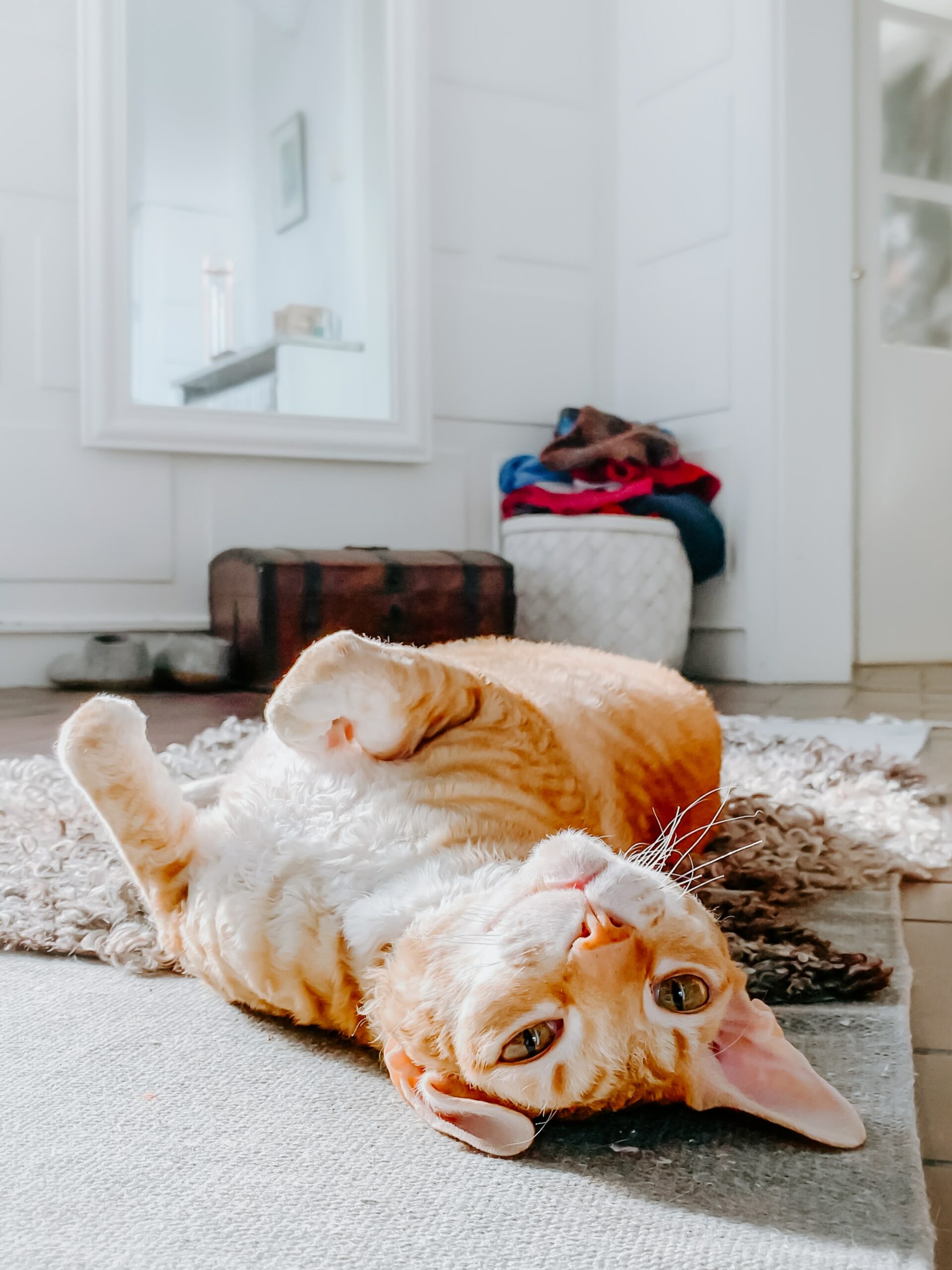 CATS
How to properly feed your cat.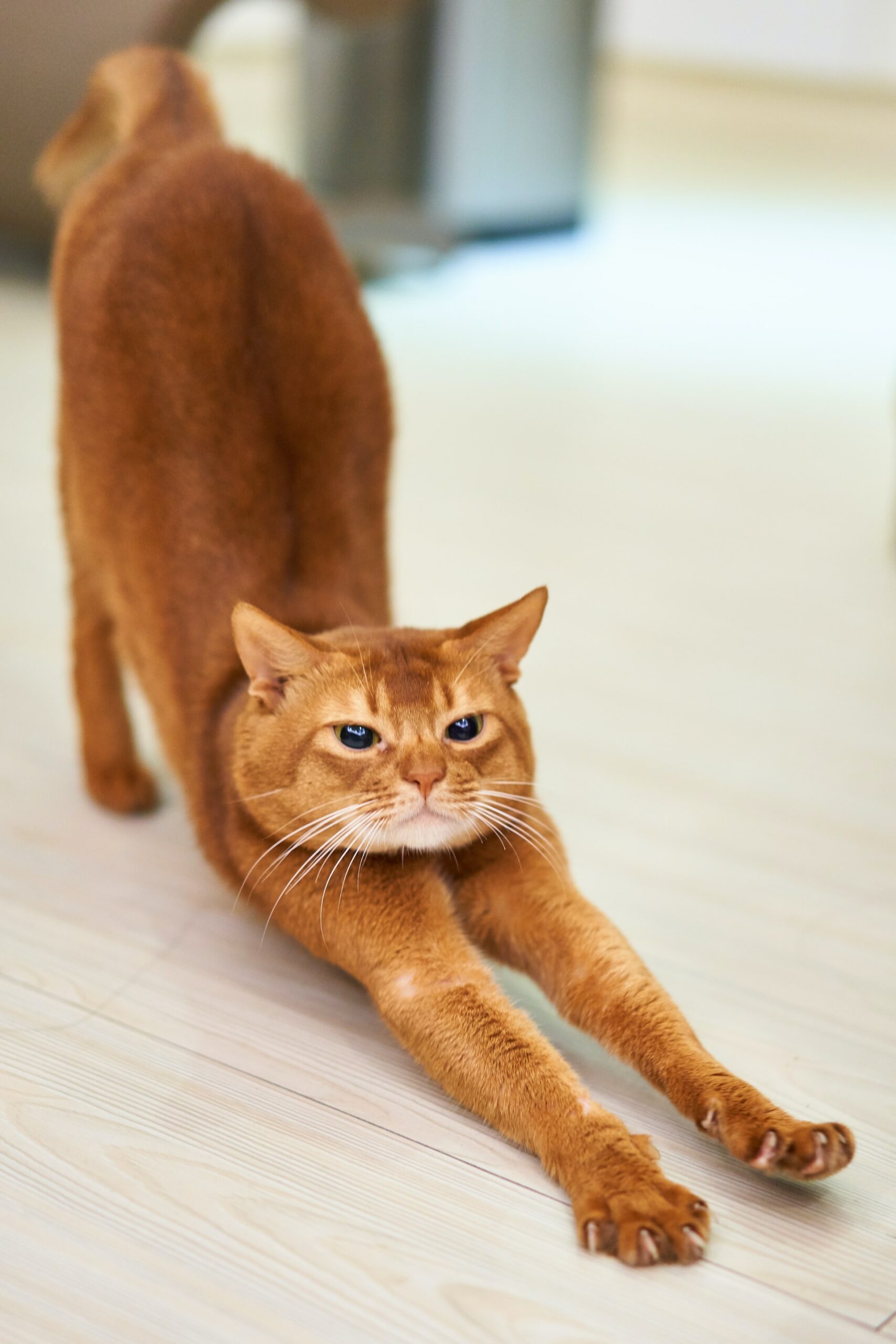 CATS
Understand your cats behaviour.
Reader's Thoughts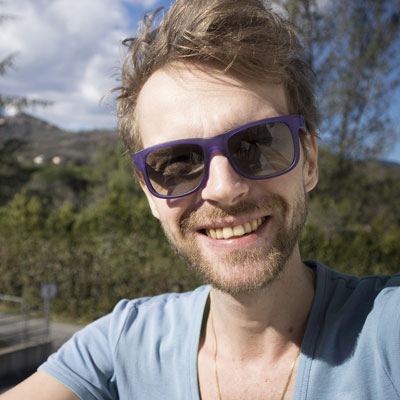 What I like most about your blog is the way you make the reader feel like failure is part of the journey. We'll all keep learning and I've laughed about so many of your personal stories!
Daniel W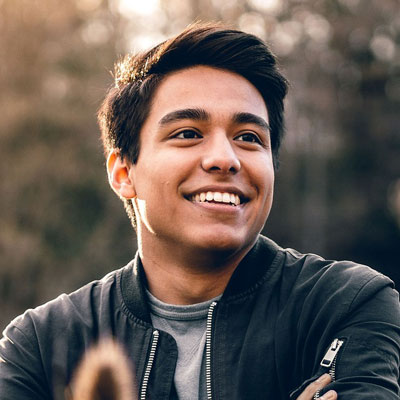 There are so many people who have an interest in dogs OR cats but to me both are the best pets in the world – thanks for sharing your insights.
Ronny L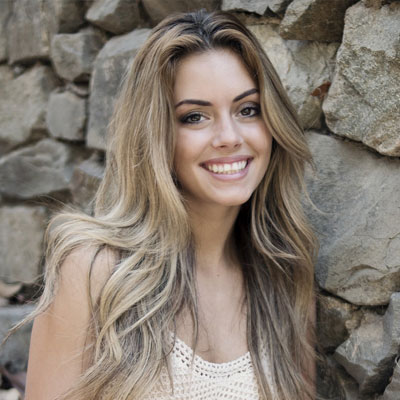 Dogsandcatstime – I remember me discovering your blog and being like 'where have you been' as I'm literally feeling like you have answers to ALL of my questions. That's awesome.
Michelle K