When looking for the ideal dog for the whole family, you will find many opinions. Whether a dog is suitable as a family dog depends on many factors.
The typical family dog is characterised by a balanced nature and a playful character. They are also extremely resilient, stress-resistant and, above all, fond of children. Family dogs should never show aggression – this is an absolute no-go.
What makes a family dog?
Besides typical hunting dogs, sporting dogs or tracking dogs, there are also typical family dogs. They are all distinguished by different character traits and other criteria.
All family members, and especially the children, must feel comfortable and safe with their beloved four-legged friend. The cuddle factor must not be neglected under any circumstances. Children, no matter what age, love to cuddle extensively with their fur friend.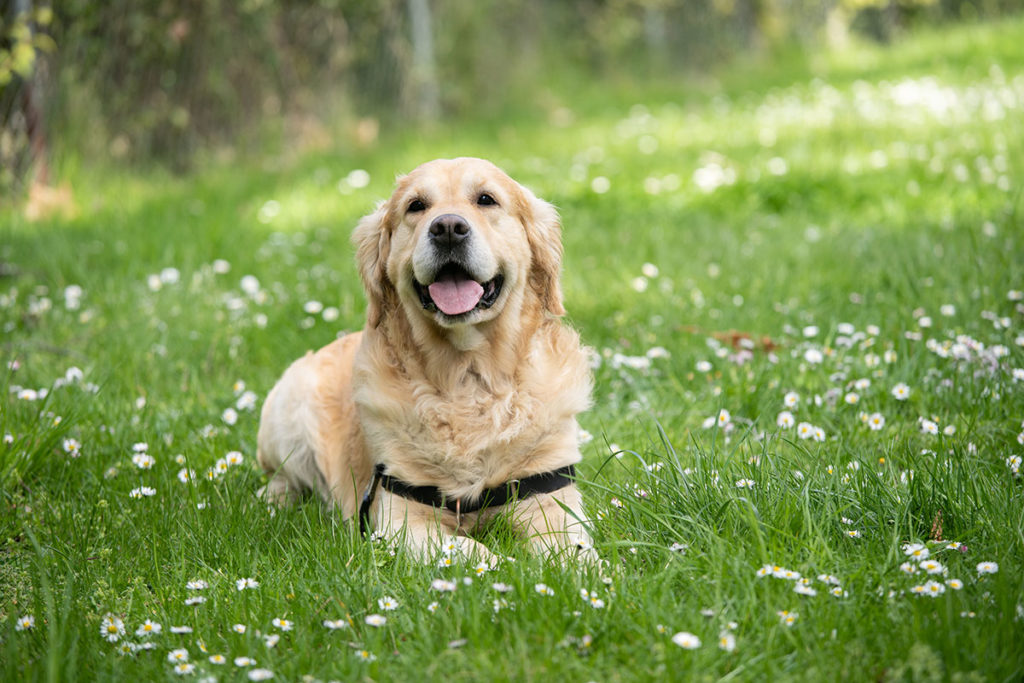 Further criteria depend in particular on your own ideas and on the available possibilities.
In general, however, dogs with an average urge to move are recommended for families.
All social and companion dogs can also be counted among these dogs.
Here it must be taken into account that besides the job, the household and the children, there is not too much time left for daily walks of several hours. Another factor that determines the suitability of a family dog is its coat.
Long fur requires intensive grooming, which usually has to be done daily. Grooming often takes a lot of time.
In addition, longer fur has a considerable influence on cleanliness in the living area. Hair loss, for example, must be taken into account here. Finally, a good family dog must meet individual requirements.
The decisive factor is which dog best suits the family's daily routine, personal lifestyle and daily routine.
Short fact check – characteristics of a family dog:
    balanced nature
    playful character
    loyal and reliable
    resilient and stress-resistant
    fond of children and non-aggressive
    loves to cuddle
    average urge to move
These are the qualities that make the dog particularly suitable as a family dog. Of course, not all characteristics have to be present. Theoretically, every dog can be a family dog if it is trained correctly.
And this brings us to the topic of family dogs and training.
Family Dog and Education – Is Special Education Necessary?
There is a lot to consider when it comes to training a family dog. In the end, the dogs should not only be good to cuddle and play with, but also present good socialisation in addition to obedience.
In this context, education is never the responsibility of the children, but always that of the adults.
For example, it is important to teach the family dog to walk calmly past other dogs – without barking or pulling. Family dogs must also have a special obedience. Thus, control must also be present during play.
Leash training is also relevant. Dogs tugging on the leash could drag children behind them in overzealousness.
In principle, dog training can be done by the adults in the family. However, in order to do everything right from the start, laypeople in particular should by no means forego a dog training school. Here, all topics that are relevant for a family dog are addressed.
Special caution is required when the family dog starts to determine your actions by harassing you. That is why it is important to attend dog school regularly.
Which dog breeds are suitable as family dogs?
With so many dog breeds, there are some dogs that would make a good family dog.
Not all of them have these characteristics, but you might like one that makes you say, "Yes, I could imagine us having that dog!
Small dog breeds: Beagle
Beagles are extremely fond of children, friendly, even-tempered and also have a strong sense of self-confidence. Weighing between 10 and 18 kg, they belong to the small dog breeds. They appear bright, playful, agile and are particularly intelligent. Their short coat does not require special care.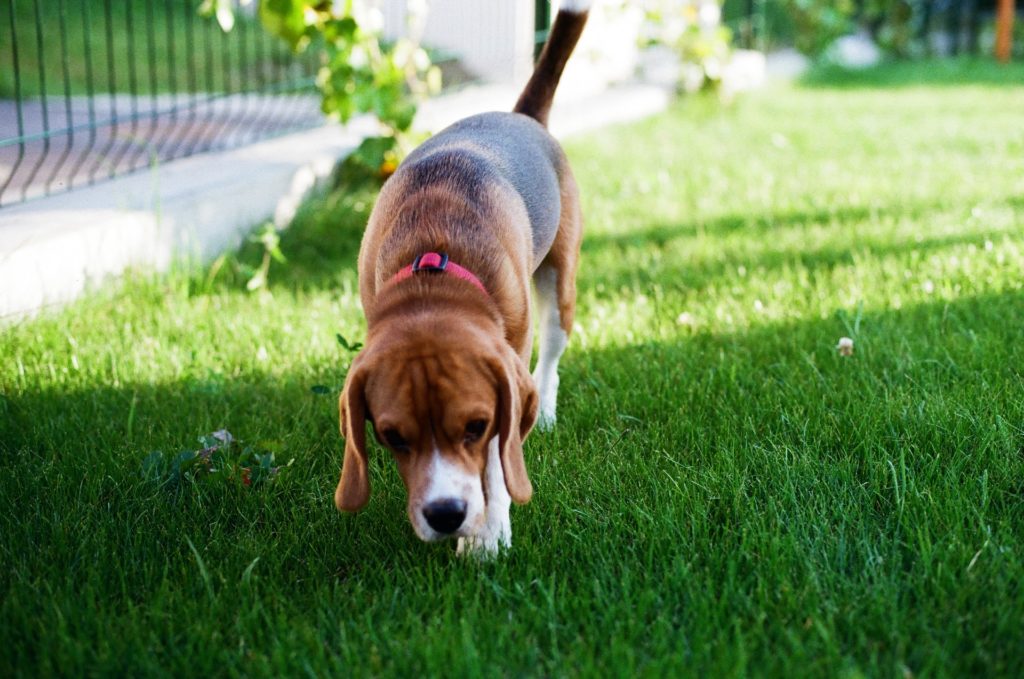 Small dog breeds: Chihuahua
The Chihuahua, which originates from Mexico, fits in every waistcoat pocket with its 1.5 to 3 kg. With its lively nature, it appears extremely self-confident, spirited, courageous and curious. Chihuahuas are also known for their affection. This dog breed is a real couch snuggler with both long and short fur.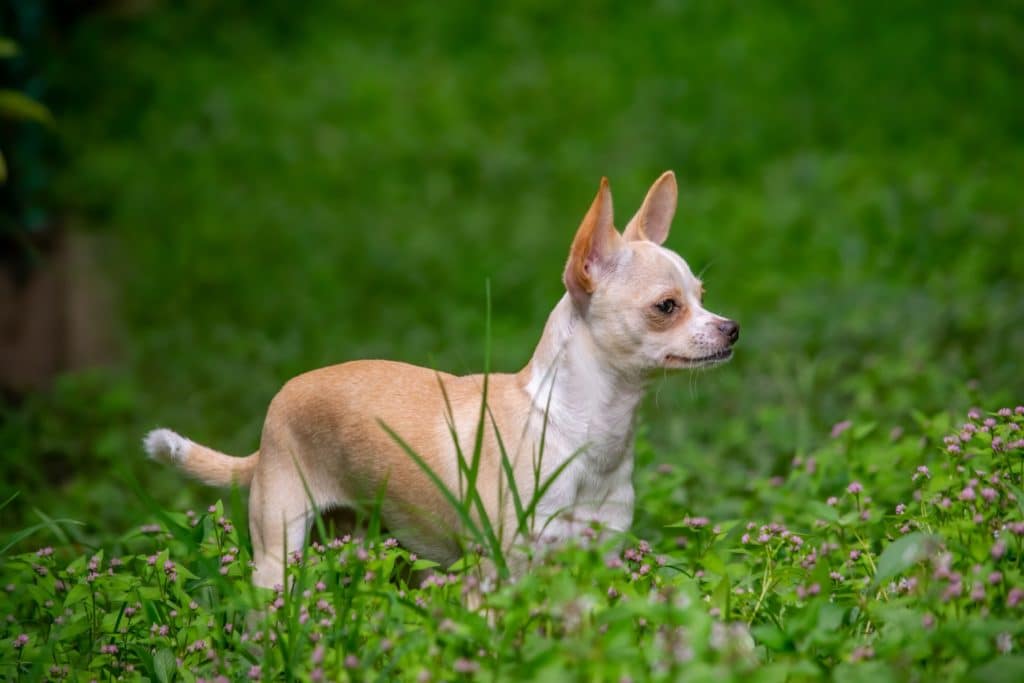 Small dog breeds: Maltese
The small Maltese weighs 3 to 4 kg. This makes it one of the mini dog breeds and makes it particularly suitable for keeping in smaller living areas. The Maltese city dog is intelligent, alert and spirited. He is also lively, eager to learn and playful. In conclusion, his affectionate nature makes him ideally suited as a family dog. With its medium length coat, it has somewhat higher grooming needs. Regular visits to the groomer may be necessary.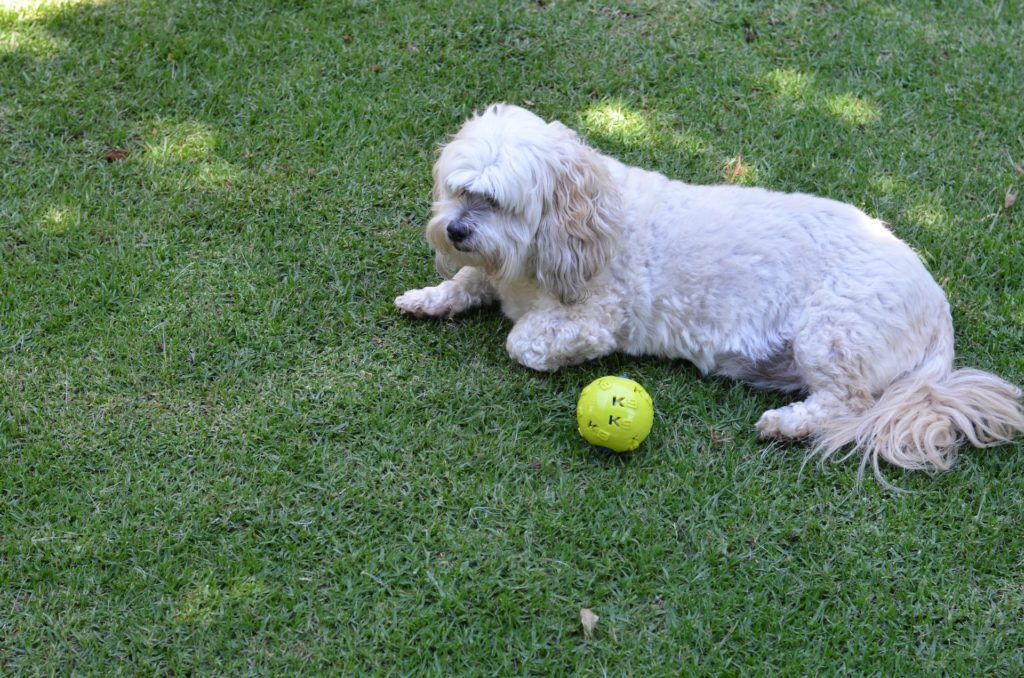 Medium-sized dog breeds: Dalmatian
101 Dalmatians – who doesn't know the film? Children love the spotted four-legged friends. And rightly so! At 24 to 32 kg, they belong to the medium-sized dog breeds. They are extremely spirited, which is why they are less suitable for small children, but very suitable for older ones. They are also cuddly, attentive, loyal and agile. Their sensitive nature makes them a true comforter of souls. They are also known for their affection and intelligence. Due to their short coat length, no special grooming is required.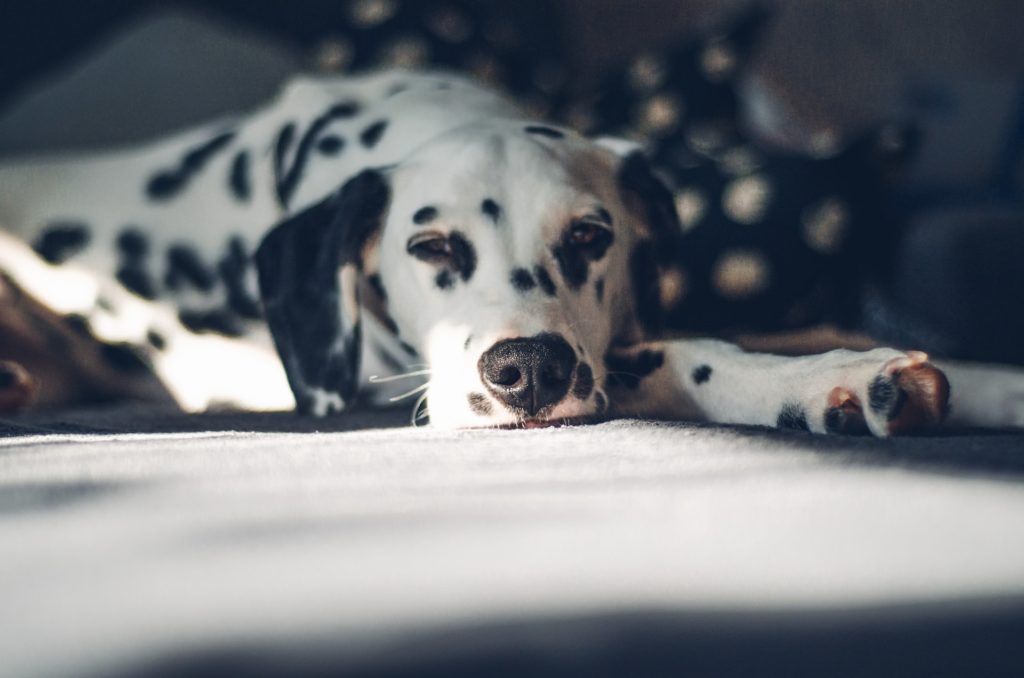 Medium-sized dog breeds: Labrador Retriever
Things get a little bigger with a 25 to 36 kg Labrador. This people-oriented four-legged friend delights with its playful character, good-naturedness and bright nature. Labradors are particularly loyal and reliable. They have a short coat, which does not take much time to groom.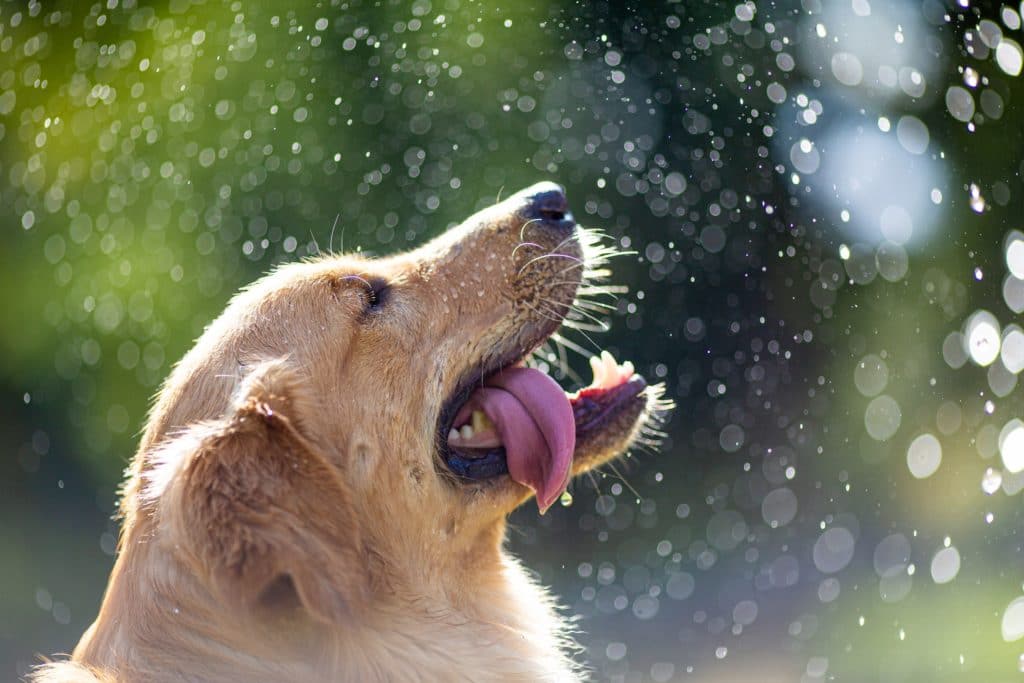 In addition, the following breeds are suitable:
    Doberman
    Dachshund
    Yorkshire Terrier
    Cavalier King Charles Spaniel
    Poodle
    Australian Shepherd
    Pug
When choosing a dog breed, bear in mind that every dog has its own character and that there are also dogs that belong to a suitable dog breed but are still not suitable for the job of a family dog.
Which dog is not suitable as a family dog?
As we have already seen above, a family dog is an uncomplicated playmate who can be the centre of attention as well as alone on his own.
The opposite would be a dog that needs an above-average amount of exercise and cannot do anything with small children due to an inappropriate upbringing.
Especially dog breeds that want to keep their individual distance and do not like cuddling are not suitable.
Breeds that are not suitable include:
Here we have summarized our most popular posts for you in a great overview:
Conclusion Family Dog
A family dog can be an enrichment for everyone. Many demands are made on him, both in terms of behaviour and, if possible, in terms of character.
In order for everyone to be able to do him justice, a look should be taken at the time available.
In order for the family dog to be a blessing for everyone, good training is indispensable.
Time should not be underestimated, and in addition to daily walks, grooming takes up a lot of time.